Strasbourg Fashion Week en
 in a few words
Since its debut in 2011, the Strasbourg Fashion Week became the biggest event
dedicated to fashion in the Grand Est.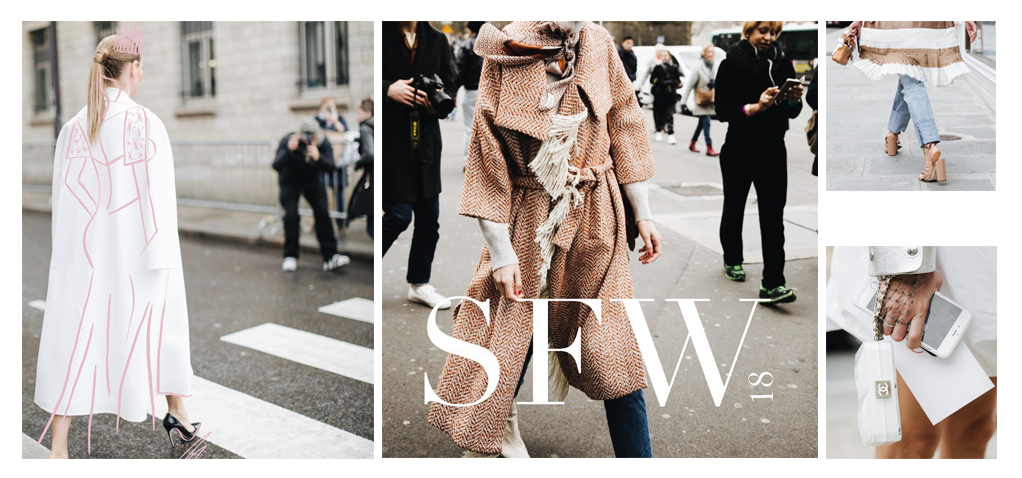 Instagram : @strasbourg_fashion_week
Strasbourg Fashion Week aims to put a spotlight on european and international designers to make them known to the public. The fashion market is changing and consumers show more and more interest in creation and originality. In fact, with the development of social media, people want to be different and to express their individuality through their personal style. The textile industry being the 2nd more pollutant after oil, they tend to shift to a more responsible and eco-conscious consumption pattern.
With this event, Strasbourg Fashion Week becomes the link between the public and the designers by offering them a vitrine that allows them to showcase and sell their creations to the french market. Our event participate to the development of the creative industry.
This year the event will come back from the 28 May to the 3rd June 2018 in the great Hall of the Aubette, Strasbourg and promise to be full of surprises to every fashionista and art-lover but also every curious who is seeking to discover new things.